Cum a fost la PR2Advertising, mai 2015?
Puteți urmări mai jos: sursă Youtube.
Related Articles
Last week I had the opportunity to answer to a couple of questions in an exclusive interview for Business Review in my position of OmniPERFORM CEO. There are a lot of questions and you can discover my perspective regarding the current status of advertising.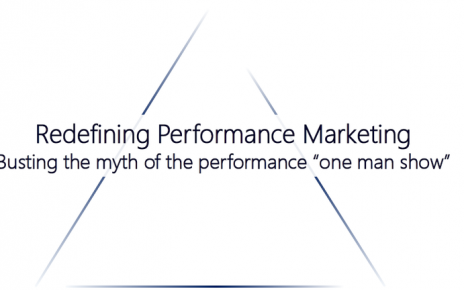 I was invited to have a keynote and a workshopathon in Cairo and I was completely impressed by the fact that the organizers managed to merge very interesting topics in one event. There were great creative presentations, strategy or even technical ones. And not to forget the futurology presentations of business approach, JJ Walburg and Alex […]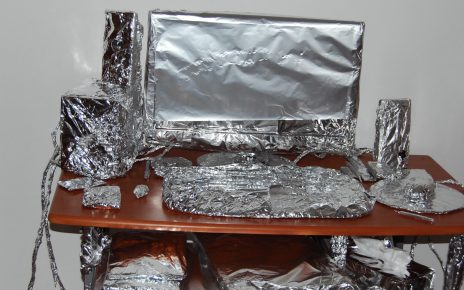 A lot of Infinit Academy participants and also specialists, young entrepreneurs and students that participated at my trainings asked me repeatedly about the movie that I usually use to begin my presentations (with the child buying Encyclopedia – Adobe commercial). Here it is one of the (best) ads that I really appreciate (Adobe's commercial regarding […]