While leading one of the largest angel investment networks and being able to see how a fund performs, there are things that sometimes get in the way of funding at such an early stage.
We have been helping companies raise funds before Series A, some of them doing a wonderful job in their following years. (eg: here)
Search/Offer other advantages than money when asking for investment
When talking about angel investment, I think the first challenge is that you have to do your homework. Sometimes, there is a misconception and there is an overlapping between angel investment and high-net-worth investment (if they are similar as tickets size).
Angels usually want to get involved in that deal, they want to mentor, to know the ins and outs of the day to day activity. And this is wonderful.
Because the real hidden gems of angel investment are not the amounts they are investing in. It has never been.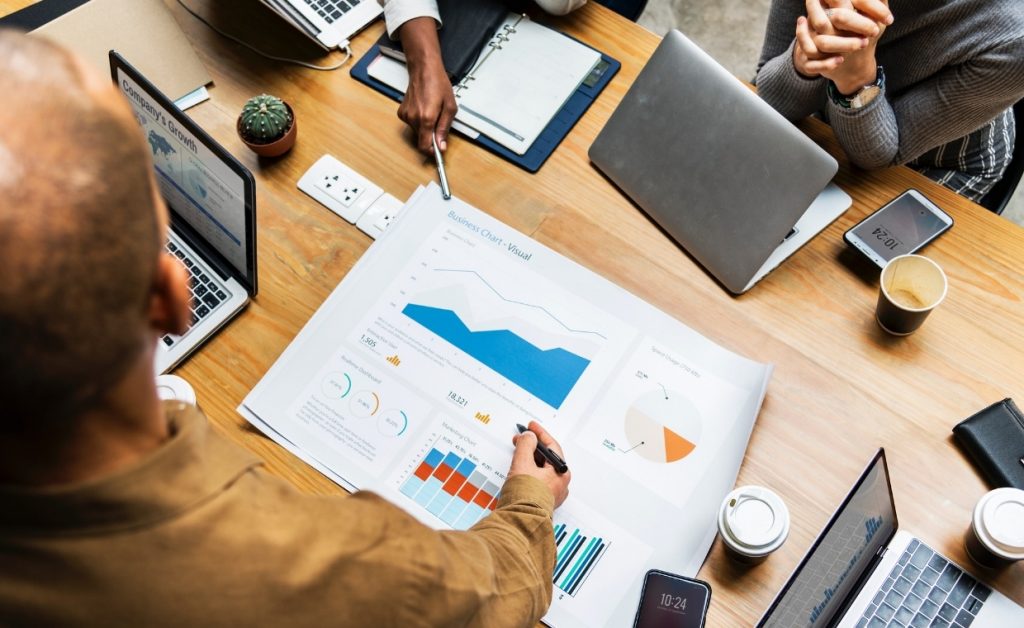 The first gem is the mentoring you can get. For free. And not only that, but the second one is access to their contacts. Any contact they have is a potential introduction, both as other investors or potential clients for your activity.
And that, with the right angel investors, can be priceless and mean much more than the amount itself.
It is more than financial promises
While angels do look at the financial outcome, there are 2 things that I have noticed in the pitching events: first, you have to hook them. Therefore, always a meaningful and story and a reliable and trustworthy team drew attention.
The second one: I have noticed companies that pitched bringing multiple key colleagues in the room and, on top, proving that the strategy and vision are not counting on only one person. And they did draw a lot of attention when proving to be more than a one-man show.
The meetings
Beyond the hook, the other topic is the one-to-one meetings.
Getting them interested is not enough to get their investment and the extra-advantages (such as the mentoring, network of contacts etc).
The best outcome appeared the moment the founder tailored the conversation/meeting they had. And this is mainly because there is 3-axis compatibility that is very hard to determine: the investor, the startup and the team. So any time you identify the type of investor you are meeting, it might be about financials, about vision, about asking for mentoring and not for money in the first meeting.
This is mainly for the initial investors, as there is also the follow-on investors type, which is more relaxed. And they can be convinced faster by showing how much of the funding round is already covered (as they base their decision on other investors' experience that will lead that round). Again, this means tailoring your meetings.
Because always, no matter what, people invest in people.
I am working for a while with an amazing and fresh team in Angels Den Funding that is helping startups to raise funding and to find good lead investors.
They are the ones doing the hard work and pulling the full-room events, finding the startups, bringing the investors and getting them connected.
If you are a UK based startup or preparing to expand in the UK, they are the ones to contact through the www.angelsden.com platform.
If you are a EU startup planning to expand in the UK and looking for partners to help you with the legal, accounting, tax and other topics, shoot a request to partnerships [at] angelsden.com